---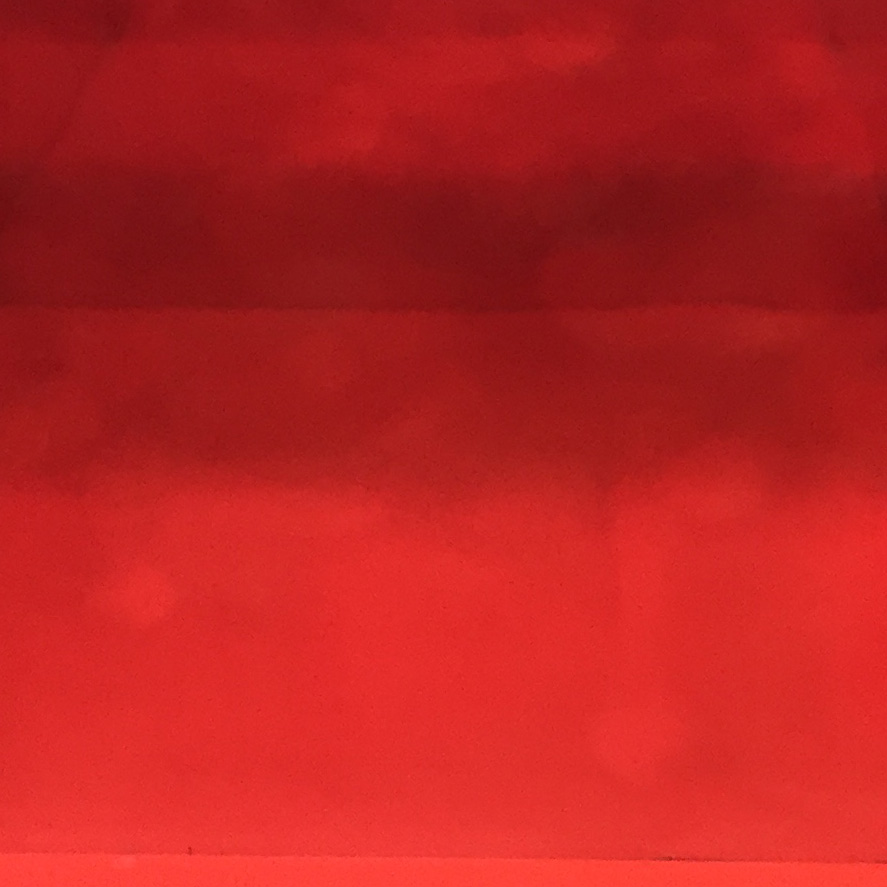 Music

Listen now! — click/tap here
Listen on Spotify, Apple Music, Pandora, Amazon, TIDAL...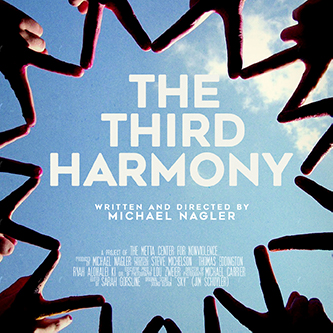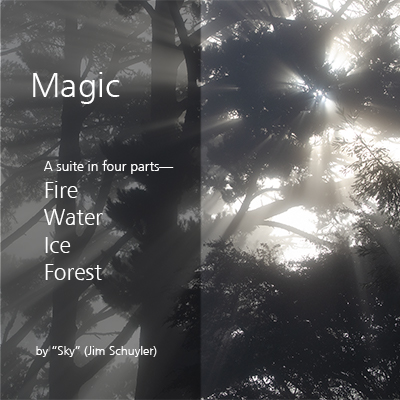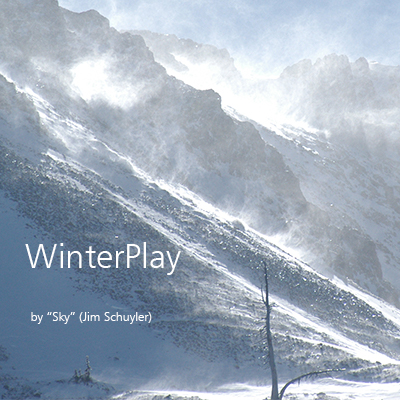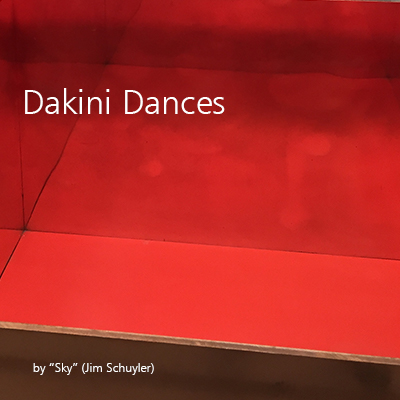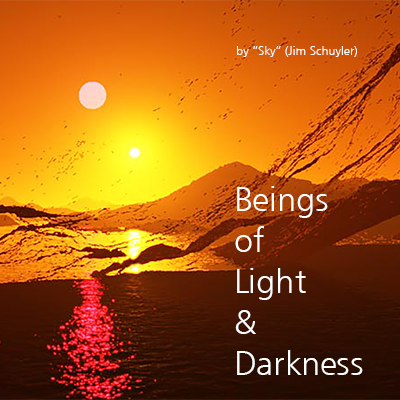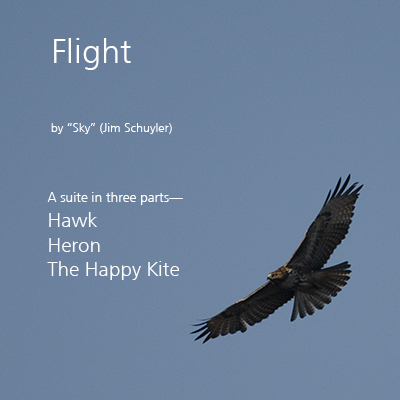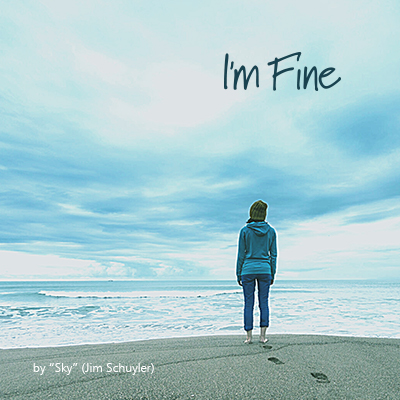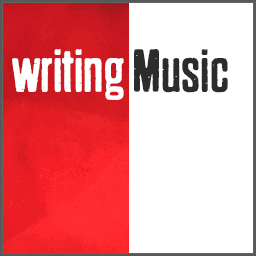 WritingMusic.org—Concerts/Events
(Includes video from all concerts)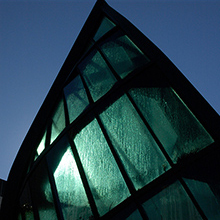 Blog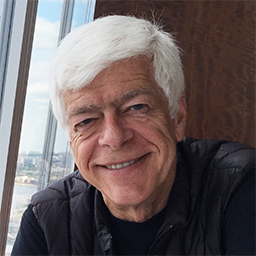 Sky's info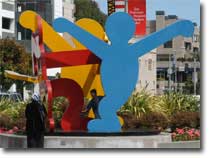 Fun & Games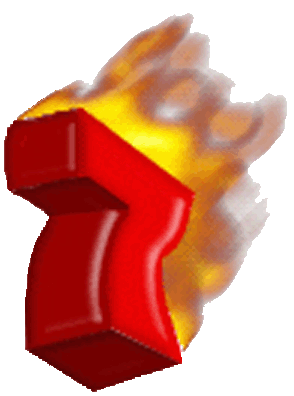 Red7.com
(also PGP keys ) ( DesignWare )
( MultiTutor and CDS )
---
skyHi Digital — Composition and Computer Science
"One page to rule them all"
Simple design. Simple layout. Simple interaction.
Any screen. Anywhere. Tap, touch or click.
Listen carefully!